Financial Advice

Learn how this FIFO couple went from huge debt to a super strong financial position within 6 months.
Mark and Pauline went from their money situation being wildly out of control, heavily in debt and frustrated with their financial situation…
to a clear financial life plan, significant debt reduction in a short period of time and comfort and confidence in their financial future.
Learn how this busy hard working Perth family have fast-tracked their home loan from 30 years to under 10 years
Romy & Rae went from the struggle and frustration of juggling the costs of raising 2 young children, day-to-day expenses and a home loan that was barely moving…
to a place where they fast-tracked their home loan, built up their savings to go on regular overseas holidays and have confidence and clarity in their financial future.
Which one of these best describes your situation? I'm a…
Click Below To Talk Andre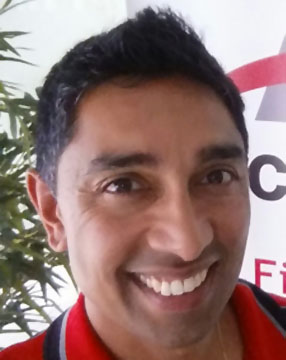 Book Your 15min Focus Call
to see what's possible for you
Planning for Retirement

Did you ever think retirement is so far away then suddenly you saw it creeping up on you?
Do you feel like you're going to retire with debt?
Do you want certainty & clarity that your money will last you though your retirement?
Do you want to have more money than the pension can offer in retirement?
Would you like to leave a legacy for the family?
Self-Managed Superannuation Funds

Find out how Trev & Tess purchased their property and other investments in their super fund while avoiding the common mistakes made by many other business owners.
Click Self-Managed Super Fund for your FREE chat on SMSF's

CLICK HERE TO LEARN HOW
More than One Super Fund?

Accumulating several Superannuation funds after working several jobs can be more costly than having one super fund but is consolidating all your super funds into 1 super fund always the best thing to do?
Learn why Sean, Craig, Chloe and other's like them decided to keep multiple super funds and how it potentially saved them hundreds of thousands of dollars.
This one seemingly simple decision to consolidate their super funds into one fund could have been one of the biggest and most costly mistakes of their lives.
CLICK HERE TO LEARN HOW