LOANS

Learn how this busy hard working Perth family have fast-tracked their home loan from 30 years to under 10 years

Romy & Rae went from the struggle and frustration of juggling the costs of raising 2 young children, day-to-day expenses and a home loan that was barely moving…
to a place where they fast-tracked their home loan, built up their savings to go on regular overseas holidays and have confidence and clarity in their financial future.
Calculate Your Loan Payments
Which one of these best describes your situation? I'm a…
Click Below To Talk Andre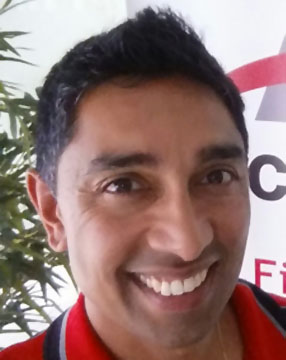 Book Your 15min Focus Call
to see what's possible for you

If $15,000 would help with your deposit or set-up costs for your 1st home then Schedule your FREE chat by clicking this link
Government Give Me Money
Email acclaim@acfin.com.au to receive your
11-point guide to applying for the grant in WA.
I want to Invest in property

So that I can increase my investments
CLICK HERE TO LEARN HOW